Tianyi Kicks off Its Onboarding for Fresh Graduates of 2023


Lately, fresh graduates of the year of 2023 who were recruited under Tianyi "Koi-fish Programme have arrived one after another at the company. To help those new team members to know this company, Tianyi kicked off its first Fresh Graduates Training Programme on July 4th.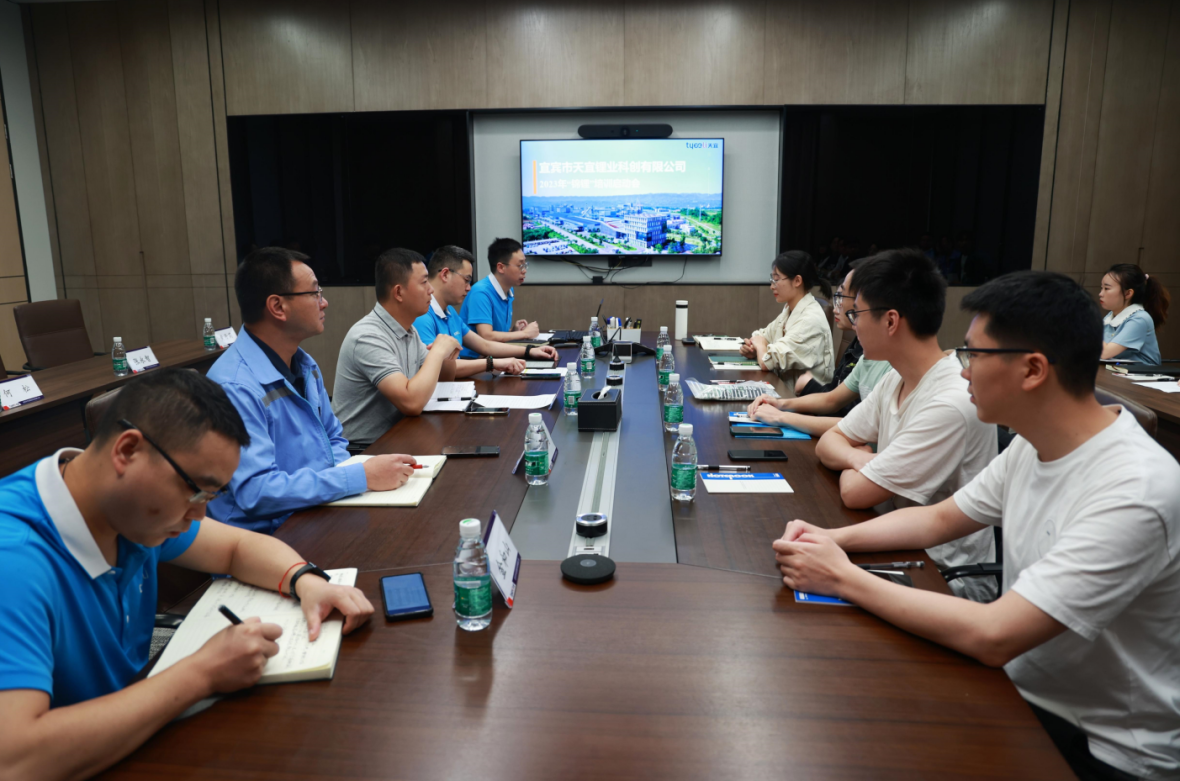 Talent training is the cornerstone for the sustainable development of the company. Attached great importance to and given sufficient support for fresh graduate training, the company established fresh graduate training programme and hoped to turned them into the mainstay of the team, supplying continuous momentum for the development of the company.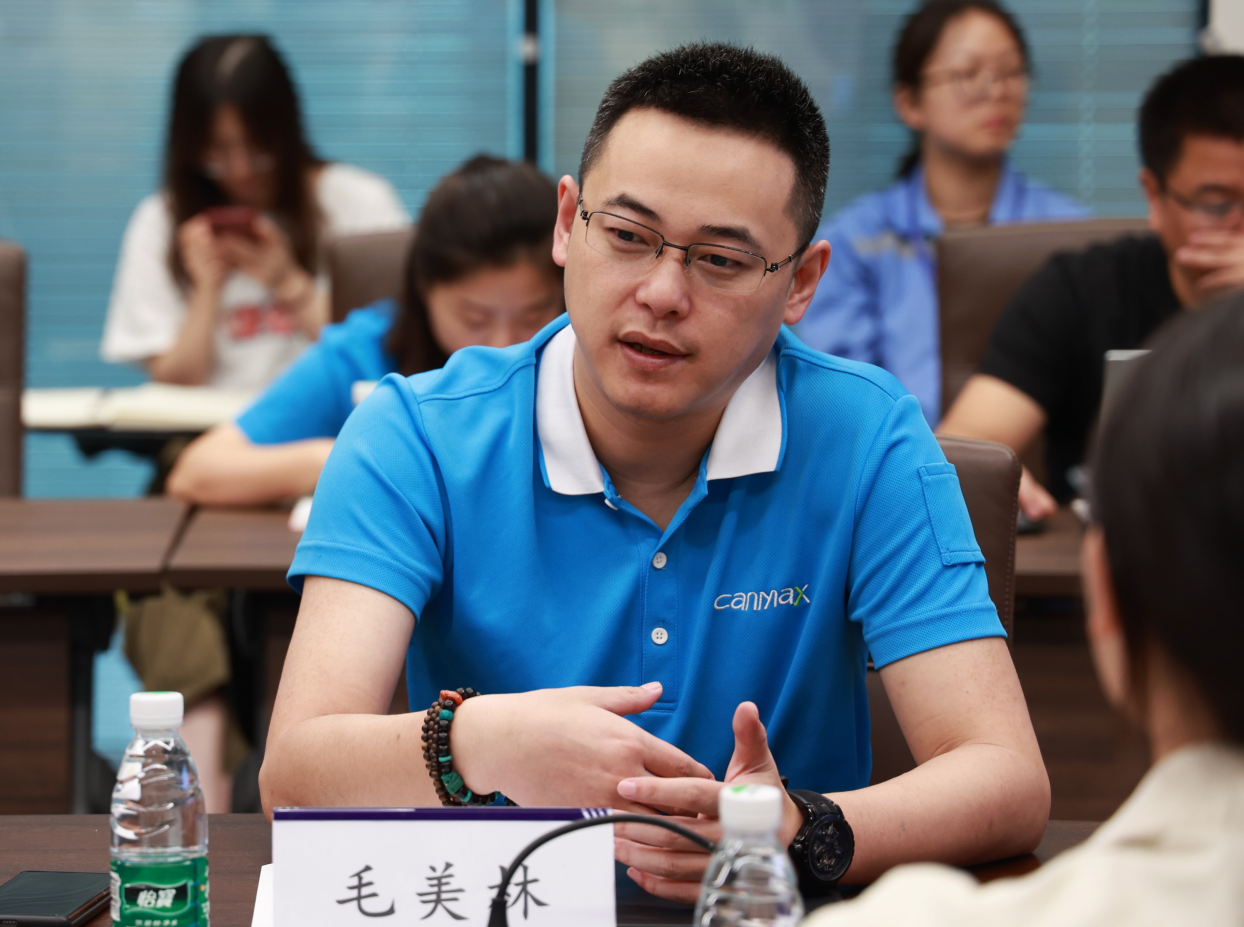 Mr Mao Meilin, the deputy GM, shared with the graduates his path from a student to a staff and to an executive and introduced Tianyi's past and present development, pumping confidence to the graduates for the future development of Tianyi.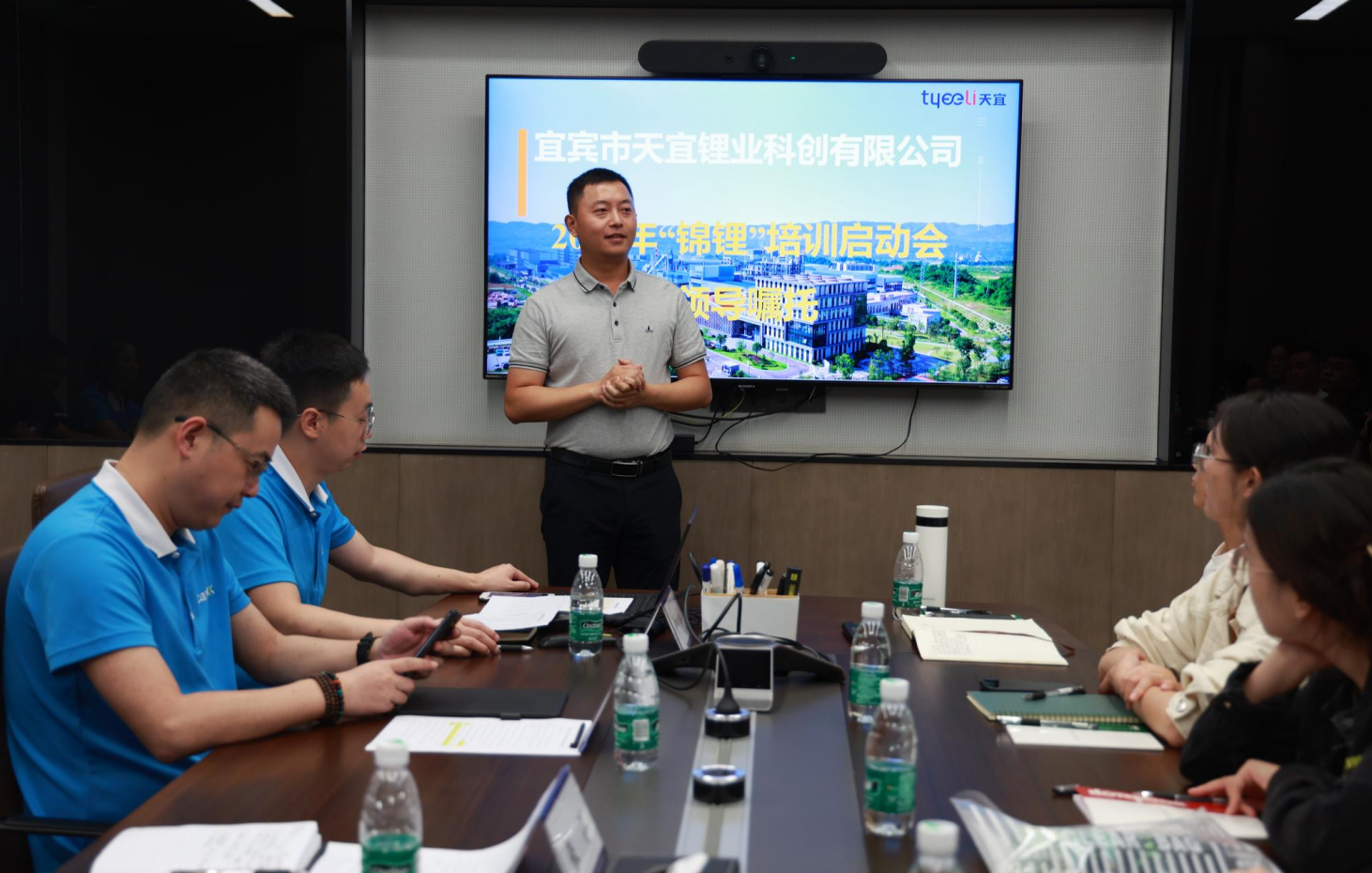 Mr Zhang Xiang, another deputy GM, extended his warm welcome to the fresh graduates, recalled Tianyi's development from 0 to 1, showcased the "Pragmatic, Innovative, Excellence-oriented" spirit of Tianyi people and hoped that the graduates would bring vitality and enthusiasm to the team, align their aspirations with the company's development and grow up with Tianyi.
In the future, we will integrate the enterprise development strategy with the features of those young and new-generation talents, continue to improve the talent management mechanism which promotes the mutual development of the employees and the company, and strive to build a team of professional and young talents. We wish the graduates of 2023 a new chapter of life in Tianyi with their ever-growing vim and vigour.