Tianyi Lithium joins 2023 World Power Battery Conference


On June 9, 2023, the World Power Battery Conference opened in Yibin International Convention Center, Sichuan. Mr. Xianwei Yan, General Manager of Yibin Tianyi Lithium Industry Co., Ltd. , attended the conference with the team to fully exchange new trends and developments in the power battery industry with industry experts from all over the world.
Tianyi Lithium is committed to research, development, production and sales of battery-grade lithium hydroxide and other lithium electric materials used in new energy vehicles and energy storage.The products exhibited by our company are battery-grade lithium hydroxide (white powder, white crystals), which have the advantages of high purity, wide application range, effective guarantee of safety of back-end battery products and can be widely used in the fields of new energy automobiles and energy storage.
At the conference, our technical team and sales staff introduced the production process and technical advantages of our products to the audience, attracting many customers stop consultation.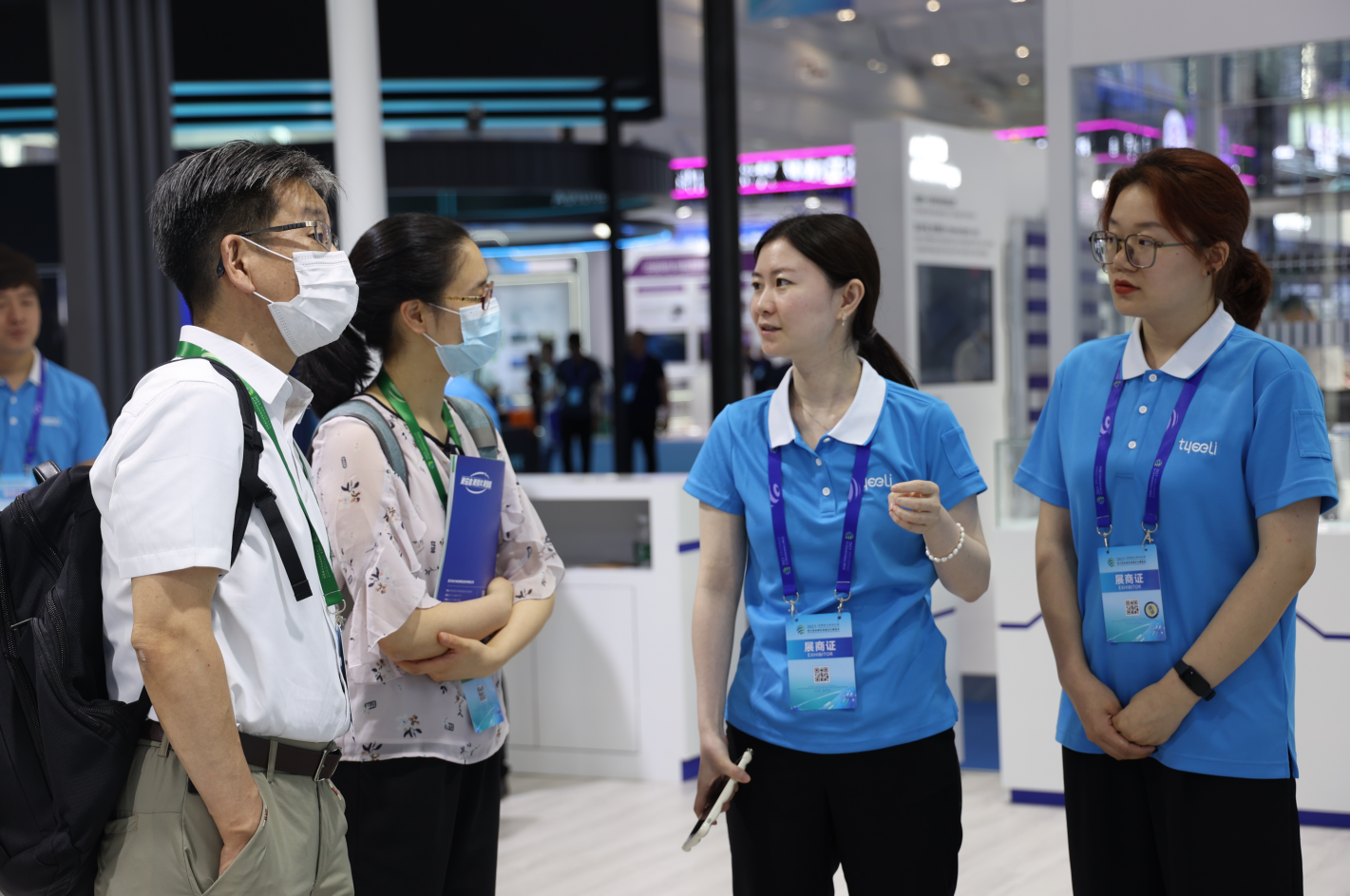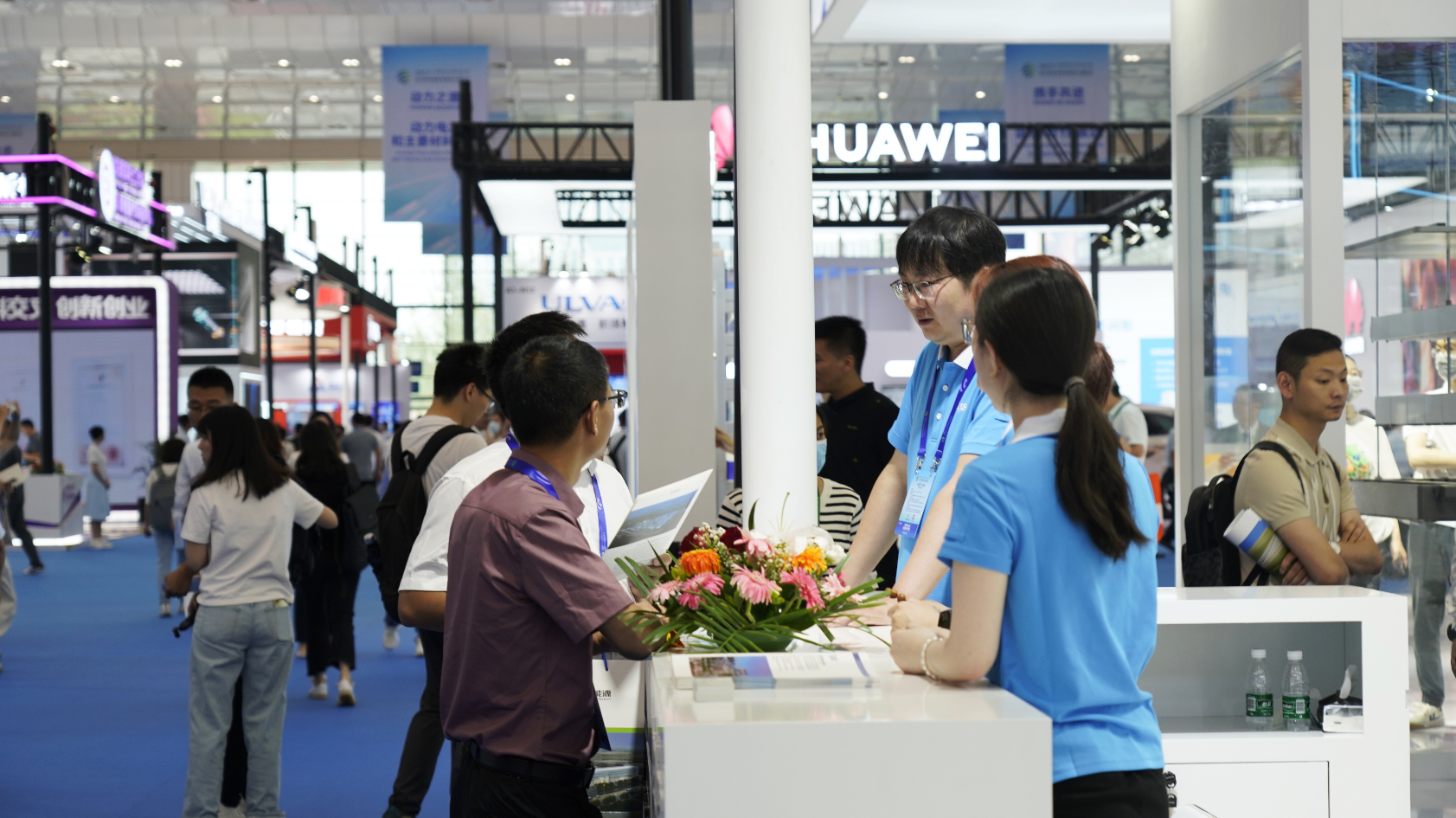 With the theme of "Green New Driving Force, World New Driving Force" and through symposiums, exhibitions, theme forums, experience activities and other forms, the conference will focus on the entire power battery industry chain, build a global industrial exchange and sharing platform, help achieve the strategic goal of "dual carbon", and promote the global green and low-carbon transformation.
The conference is under way (from June 9 to 12), Tianyi Lithium is waiting for you at A2-N12 (Booth No.) to talk with you about the green and low-carbon development of the power battery industry.